Reval is an autonomous company founded in 1995 and its creation is the result of realizing the needs that users often encounter in the specification, selection, technical assistance, maintenance and use in slurry pumps, centrifugal pumps and valves.
PRESENTATION
REVAL Pumps and Valves brings you, great solutions for your company. Learn a little about our history and service structure.

QUALITY MANAGEMENT
The Quality Management System firms the company's commitment to customized solutions and satisfaction.
TECHNICAL ASSISTANCE
The company has created a bold equipment recovery center that allows a perfect maintenance in record time.
Available in the market the best solution for valves and Slurry Pumps, maintenance and spare parts.
PUMPS
Reval is specialized in Horizontal and Vertical Slurry Pumps. Our pumps have rubber or metal internal cover. Know our models here.
VALVES
REVAL´s valves are widely used in mining and steel making plants. They are appropriate for pipelines with abrasive material. Know our models here.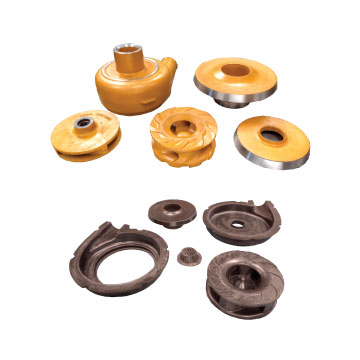 SPARE PARTS
REVAL keeps a very expressive strategic stock to solve its client´s emergencies. Know more about our parts here.
Watch the institutional video of Reval Pumps e Valves!
MISSION
To be a company recognized for excellence in providing equipment, parts and services for slurry processes with a strategic focus on the mining and steel industries in Brazil and South America.
VISION
Provide security and reliability to the mining and steel industry in meeting the demands of equipment, parts and services for slurry processing.
STRUCTURE
It headquarter is in the city of Betim, at Minas Gerais State, one of the biggest industrial centers in the region. REVAL technical body projects, builds and modernizes equipment using a highly viable structure to meet the needs of a wide, diversified and demanding market.
The best solution in valves,
Slurry Pumps and Rubber Artifacts.
Comunicado com os horários de funcionamento da REVAL durante as festas de final de ano.
ler mais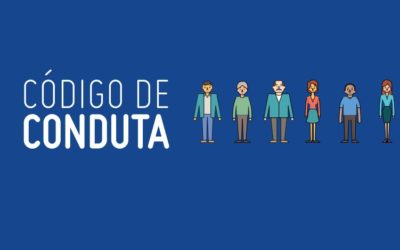 O novo Código de Conduta inclui as ações de desdobramento do Programa de Integridade da REVAL e dos Objetivos de Desenvolvimento Sustentável – ODS.
ler mais
A REVAL BOMBAS E VÁLVULAS ALERTA seus clientes e parceiros sobre a emissão não autorizada, por terceiros, de boletos bancários utilizando o nome da empresa. Trata-se de um meio fraudulento que visa a aplicar um GOLPE através do pagamento de boletos falsos.
ler mais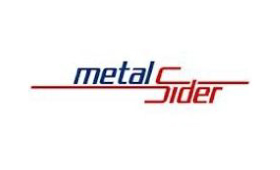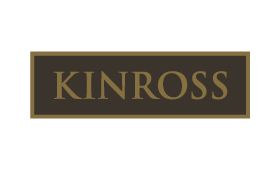 With innovative solutions, sustainable solutions and, mainly, valuing people, Reval conquered its space in the market. Nowadays, it is recognized by the excellence in the provision of valves, slurry pumps and rubber artifacts for the mining and steel making segment.
Toyota Street, 175 - Jardim Piemont
Betim , CEP: 32689-354
Phone: (31) 3529-7600
Fax: (31) 3597-0346